Not flexible enough? Yoga. Not strong enough? Yoga. Stressed at work? Yoga.
Corporate yoga, Shoreditch 6pm - 7pm
Vinyasa flow, Shoreditch 1245pm - 130pm
Vinyasa flow 7pm - 8pm
Flow and restore 830pm - 930pm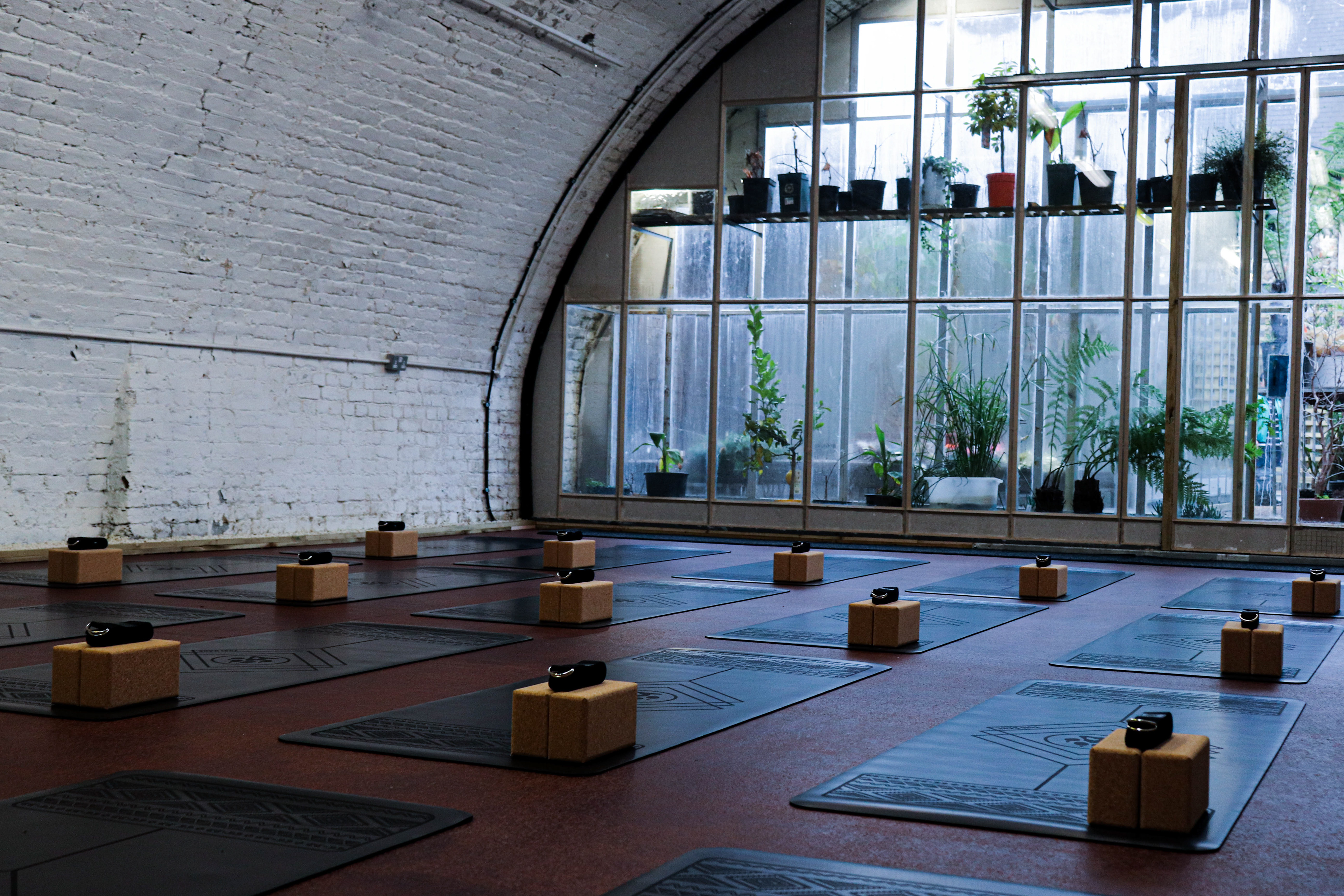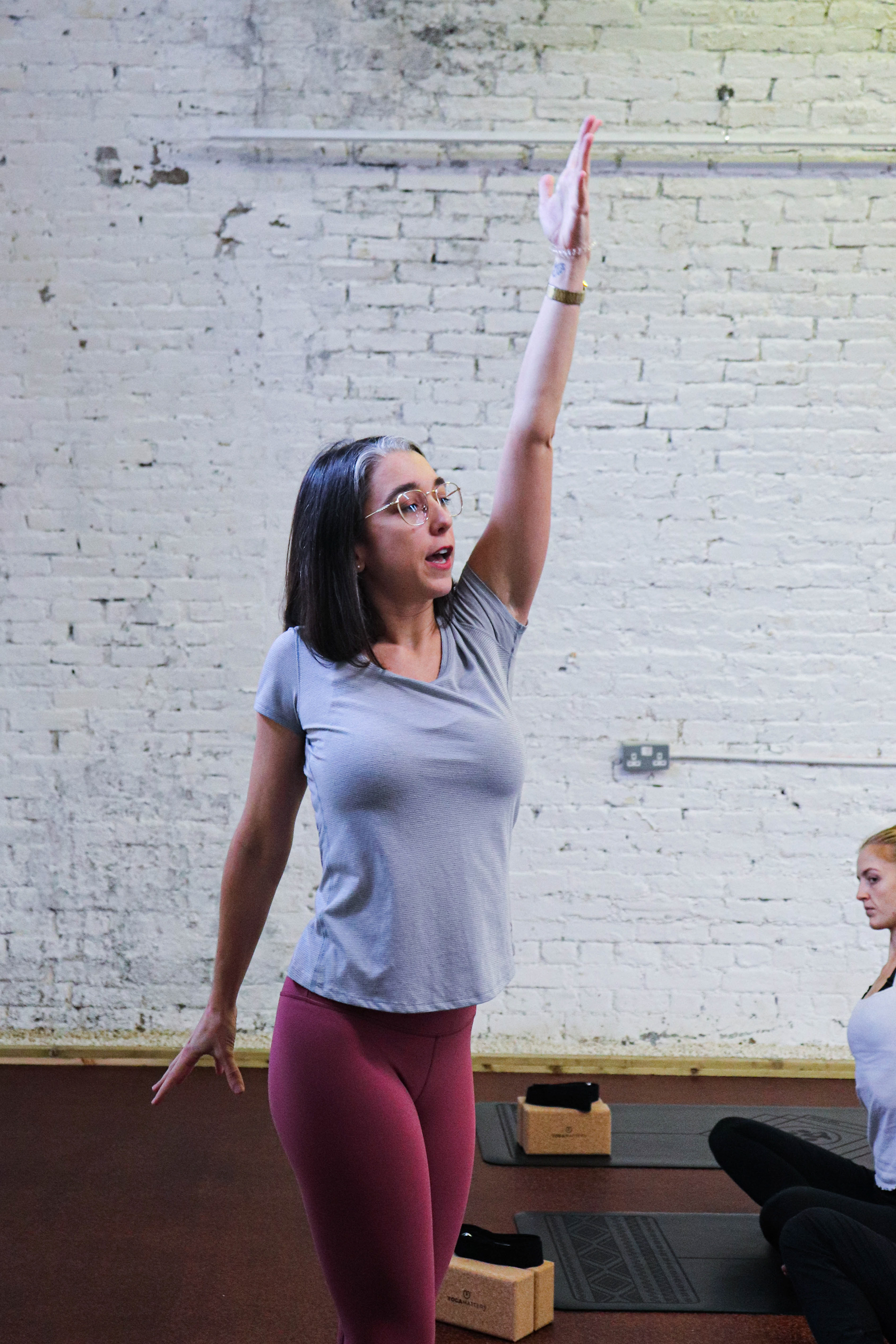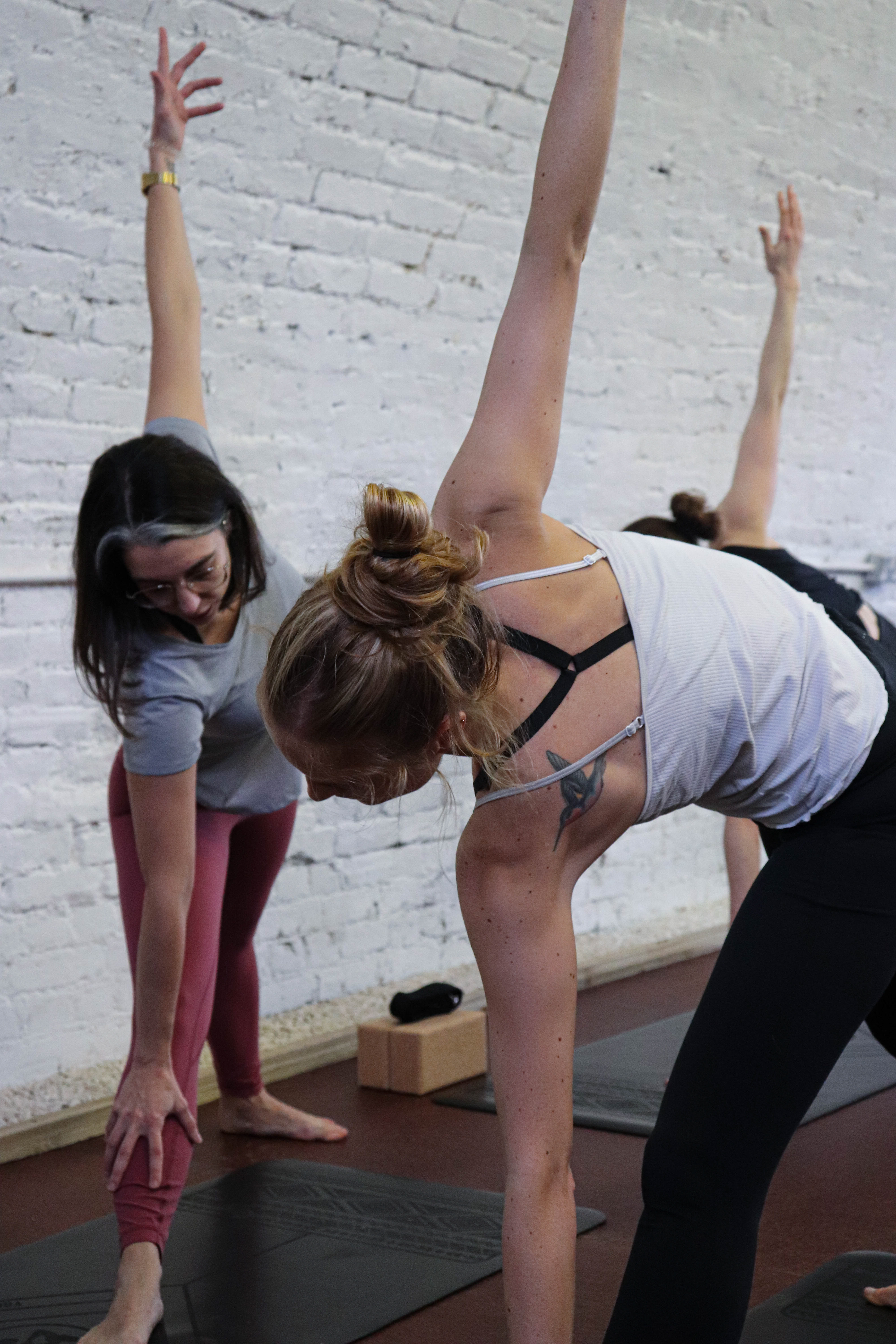 ​​​​​​​
About my teaching:
It was at my second yoga class that I fell in love. Having acquired injuries from gymnastics over the years, I was thrilled to find that with yoga I could move in a way that was pain-free. As my practice matured over the years, I realised that what had begun as a means of physical recovery had developed into a system for emotional and mental support as well.
I bring all of these reasons for enjoying yoga into each class: students are given space to relax and reset, but also encouraged to have fun and be comfortable in their bodies.
Breath and alignment are the core of my classes: deep breathing is key to our wellbeing and good alignment is key to breathing deeply.
Vinyasa flow classes link movement in and out of yoga poses with breath. My classes balance this with time in each pose to bring awareness to specific alignment details. Enough flow to keep the mind focused, enough alignment to become more skillful. All levels of ability and energy are welcome in my classes; options are always given so students can find their own level on any given day.
Jason Crandell, at triyoga, London and Pure Yoga, Hong Kong. 500 hour teacher training. Completed March 2019.
Yoga on the Lane. 200 hour teacher training. Senior teachers: Naomi Annand Adam Hocke. Completed November 2016.