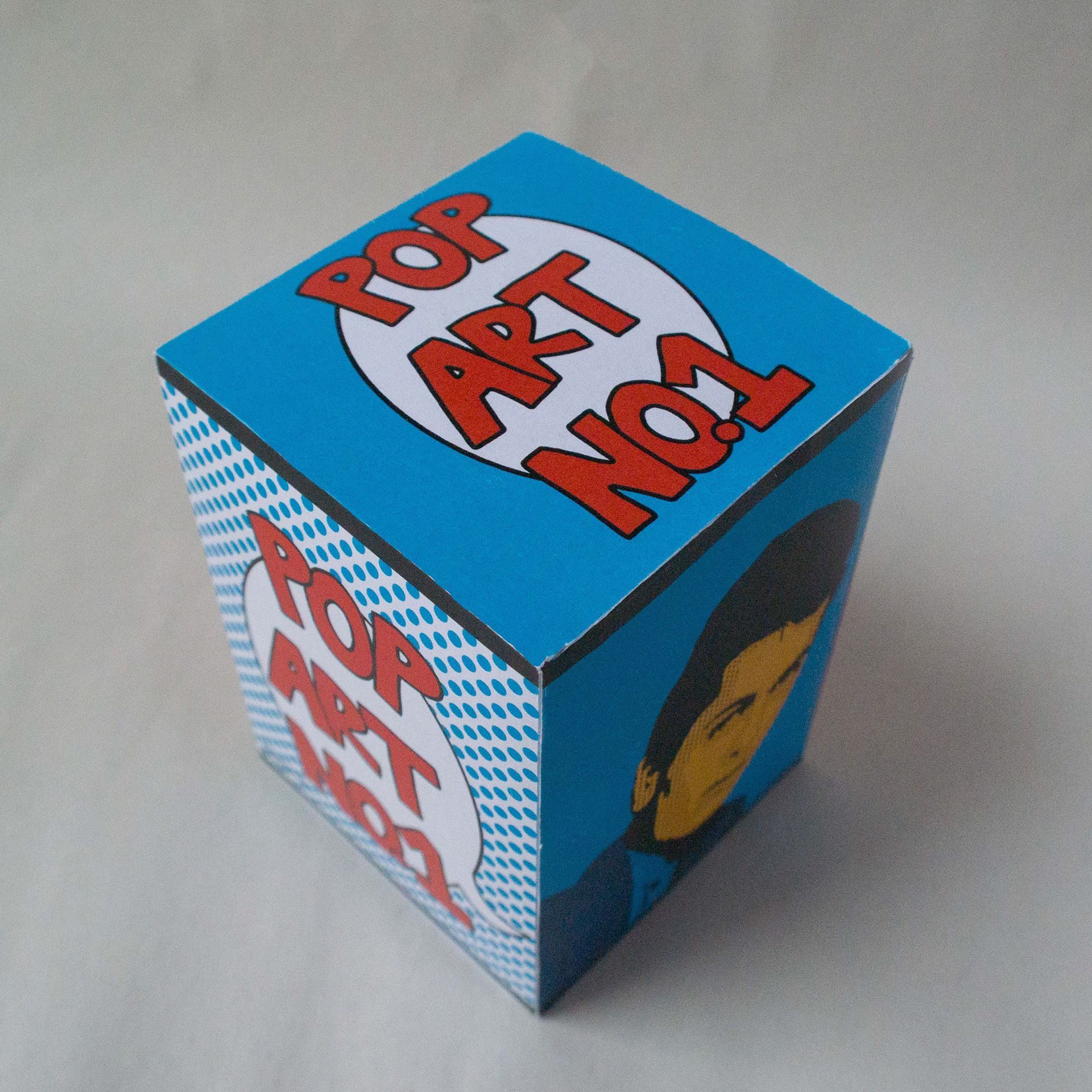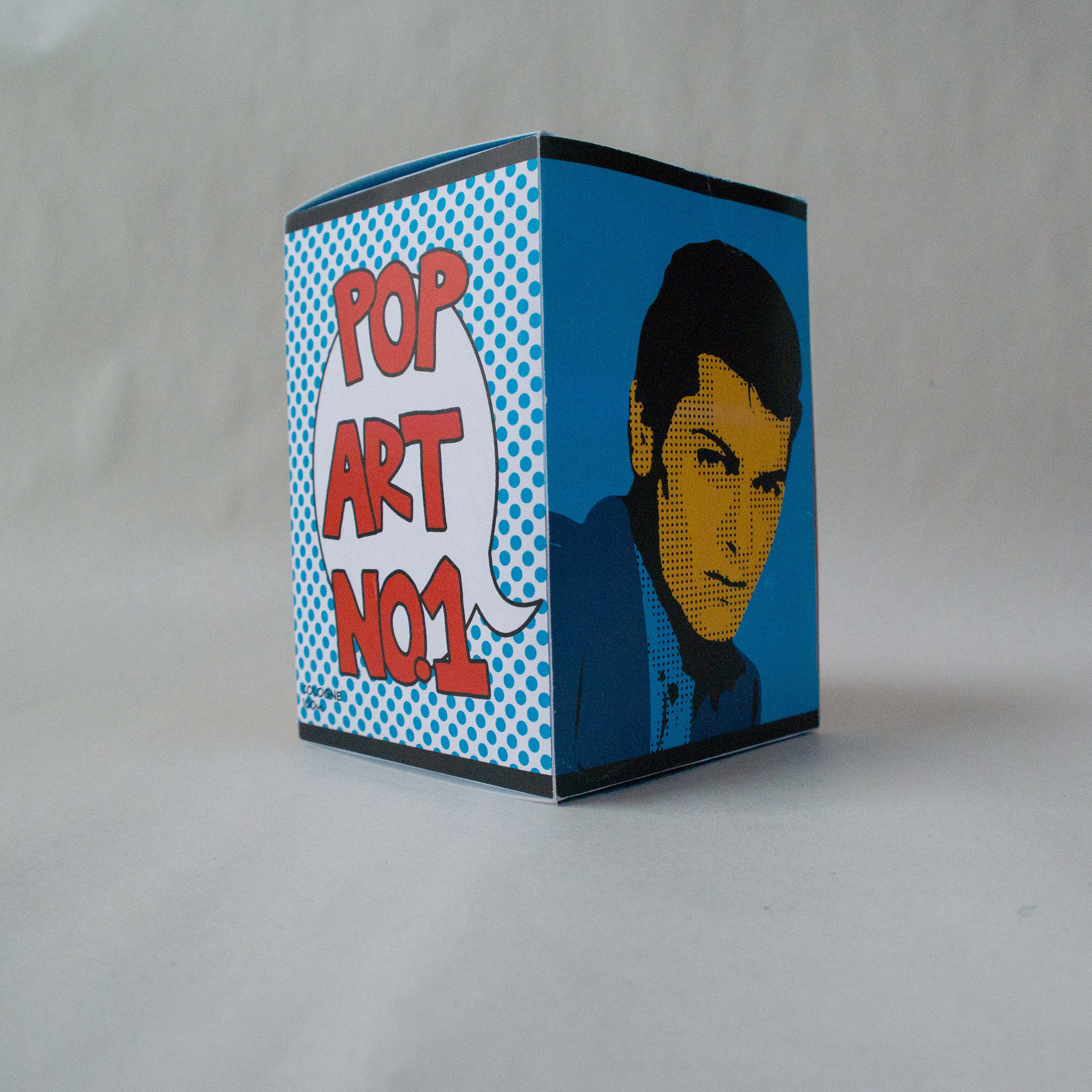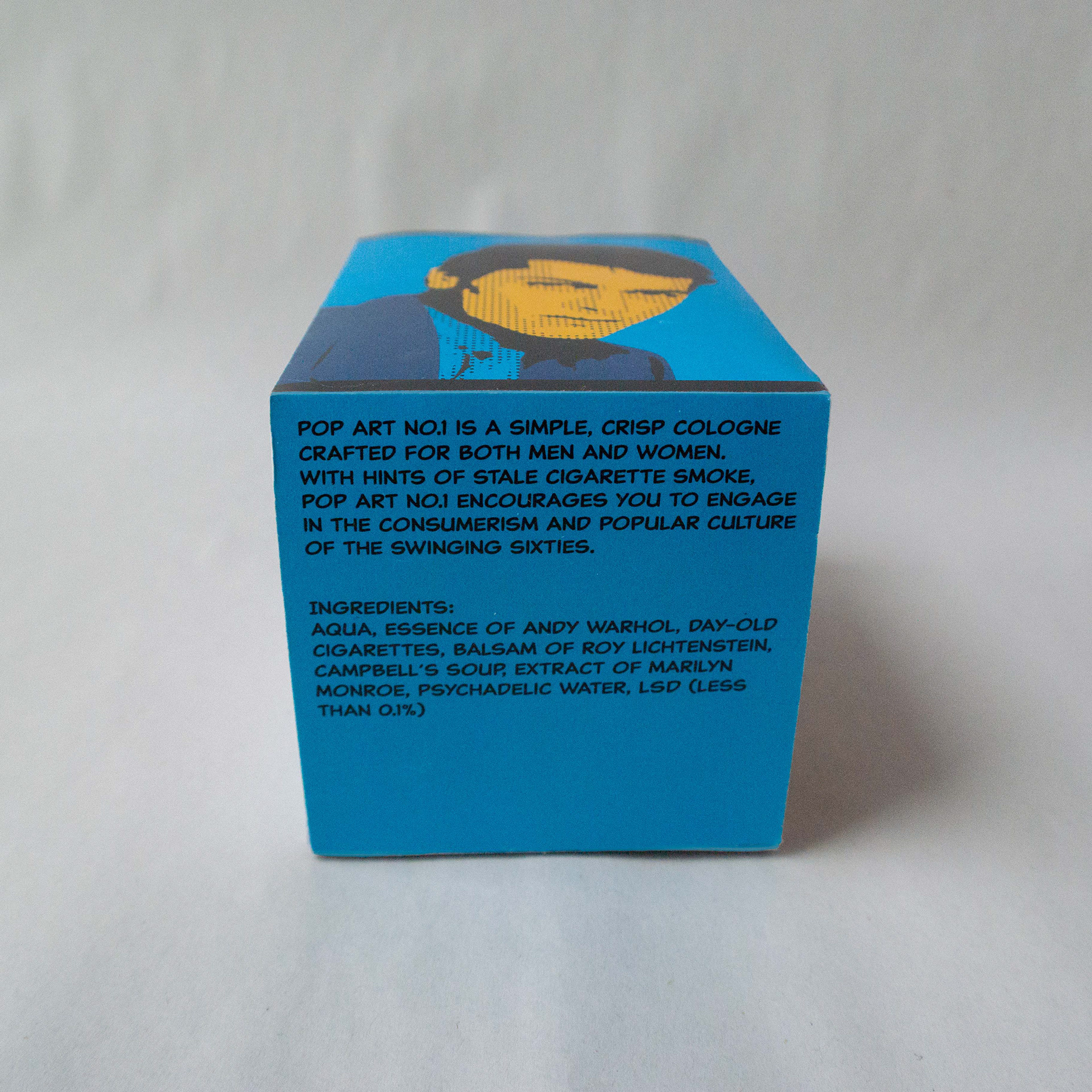 Inspired by Robert Indiana, Roy Lichtenstein and Judge Parker, the packaging uses figures with a halftone pattern. The bottle is in the shape of the smallest constituent element of halftone – a circular "pixel". Plastic was specified as the bottle material, a very '60s material.
Initial sketches of how the "comic strip" look could be integrated into the packaging, and different ideas for the bottle.
The man and woman on the packaging are having a conversation. The different aspects mean a point of sale display could target men, women, or both. The entire conversation could be shown, or just the logo.