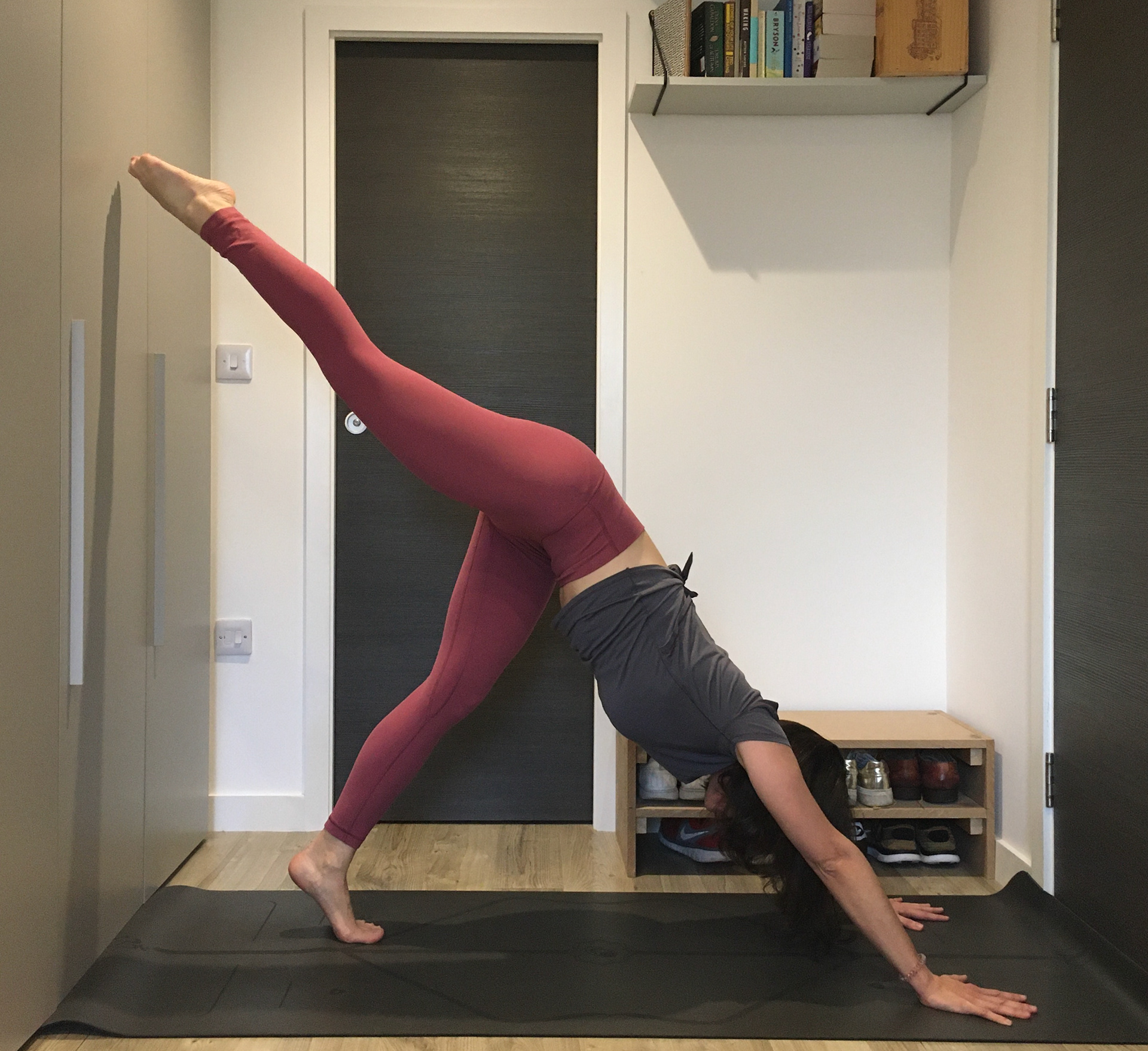 Level 1 – 2 vinyasa yoga class. All are welcome, and you will have the option to play with some more advanced poses.
Lunchtime yoga. Move and breathe, get away from your desk for 45 minutes. All levels; this is a great place to start if you're a beginner. 
Read about setting up for online yoga
here
.
Thursday evenings, 7pm at Y-oga Store. Book
here
.