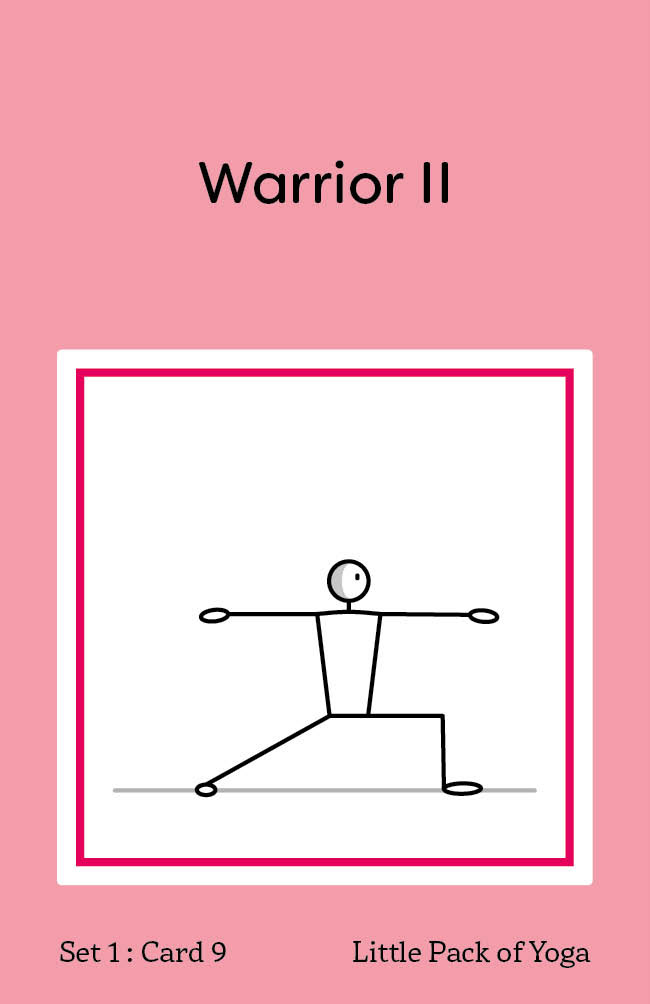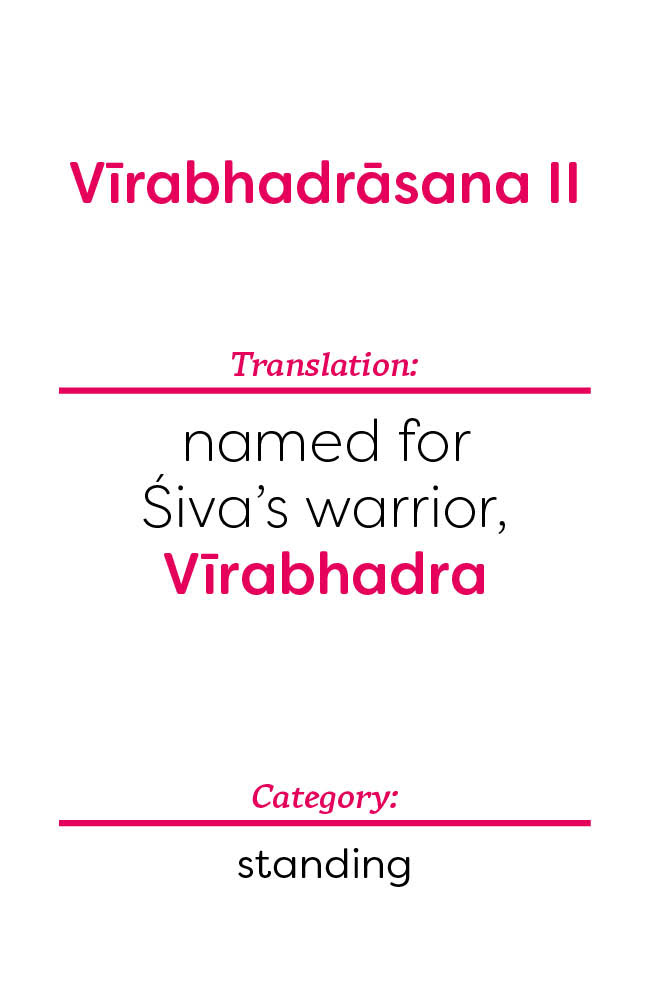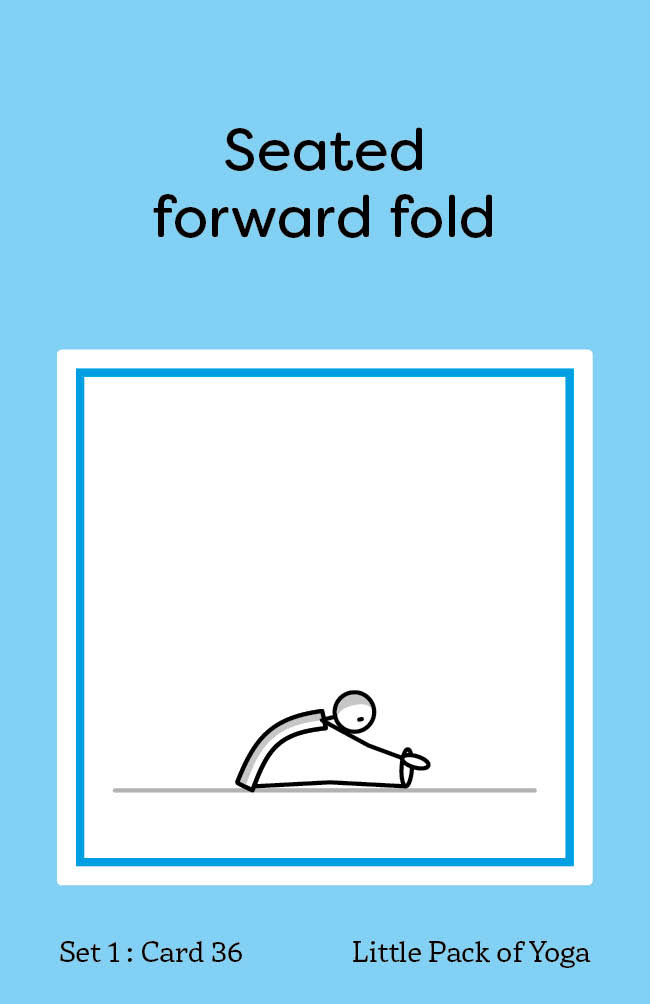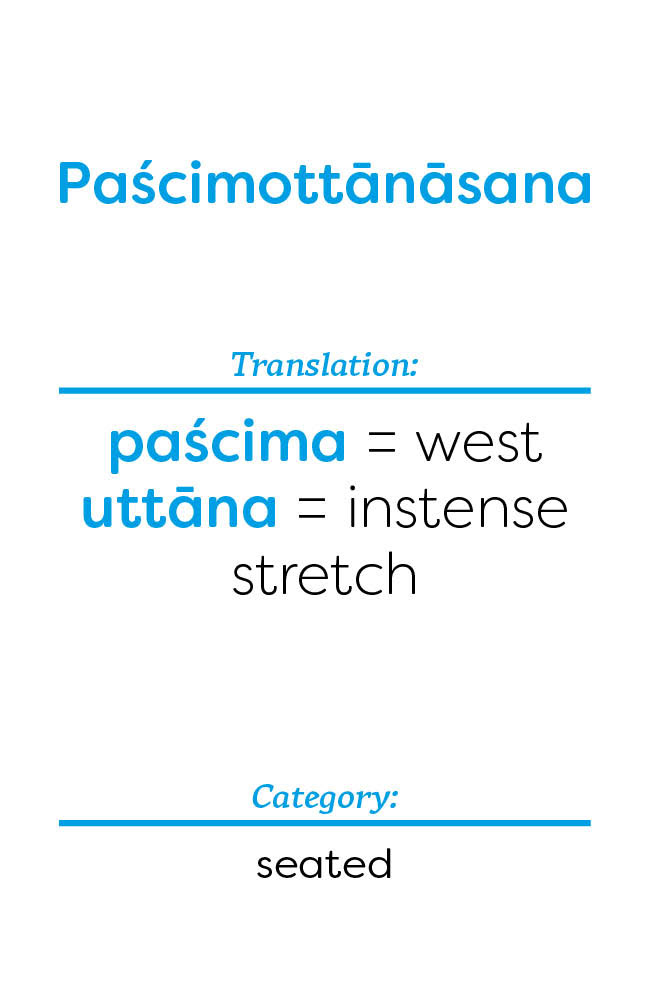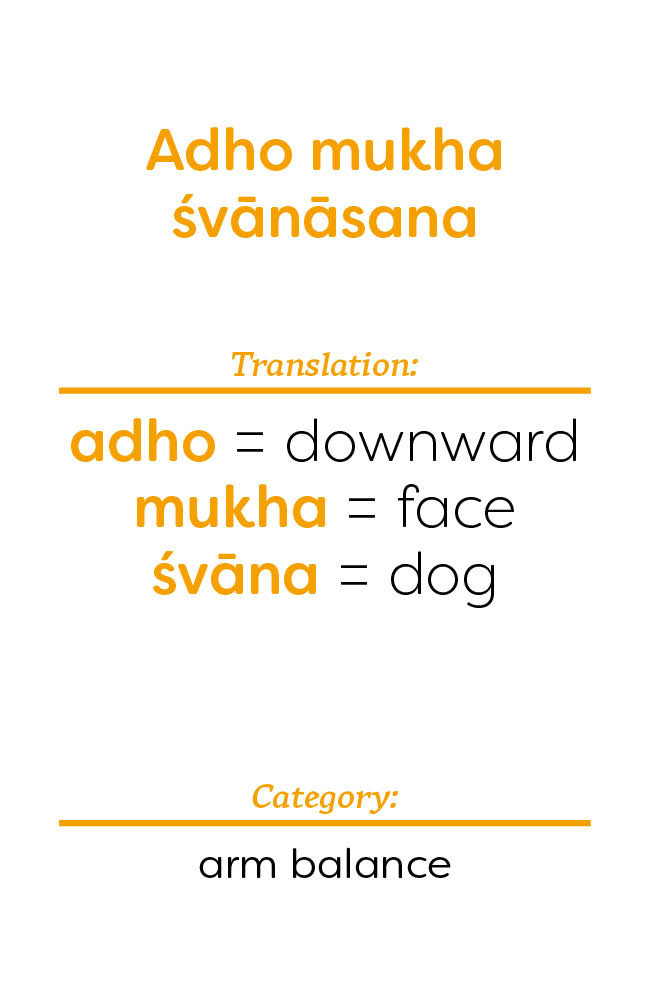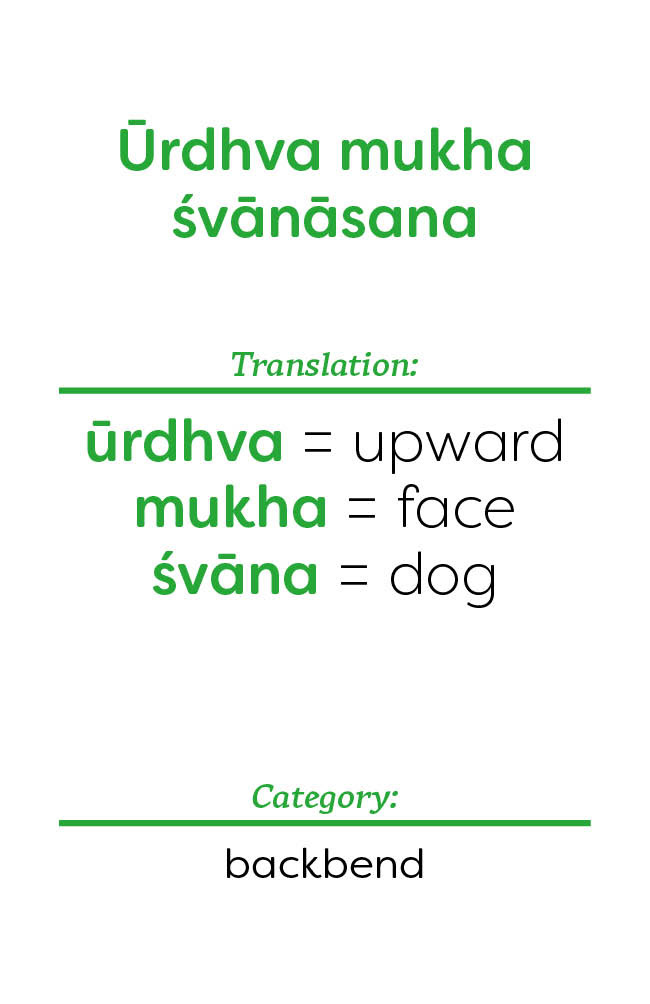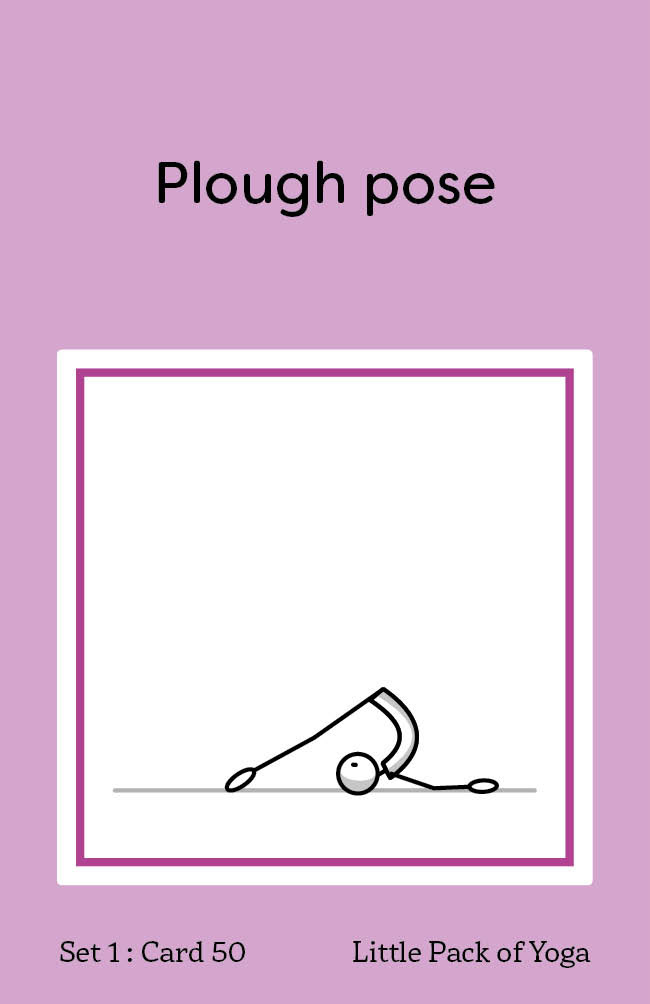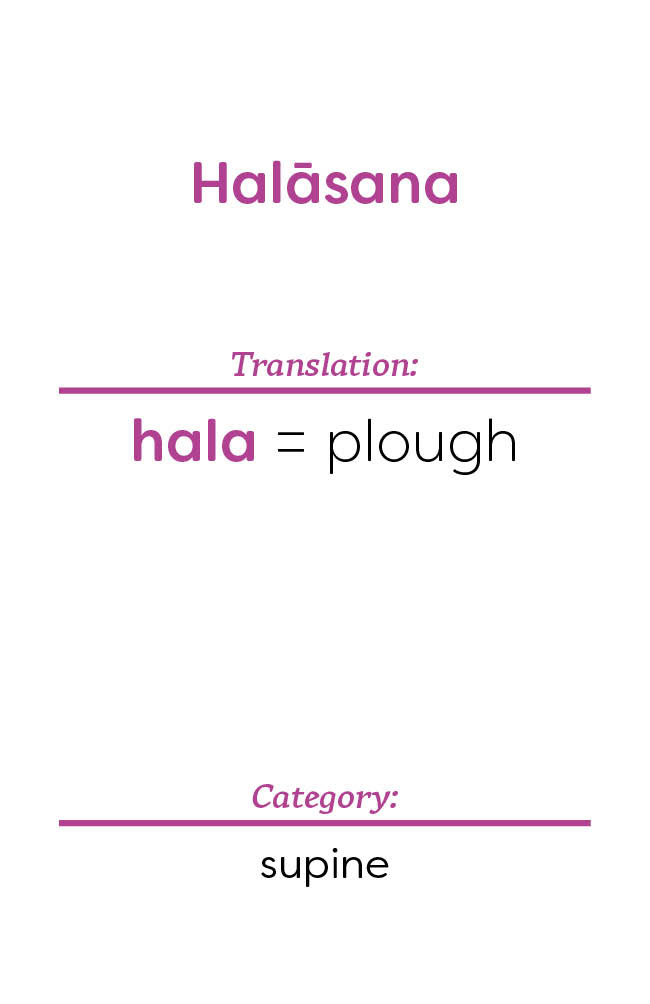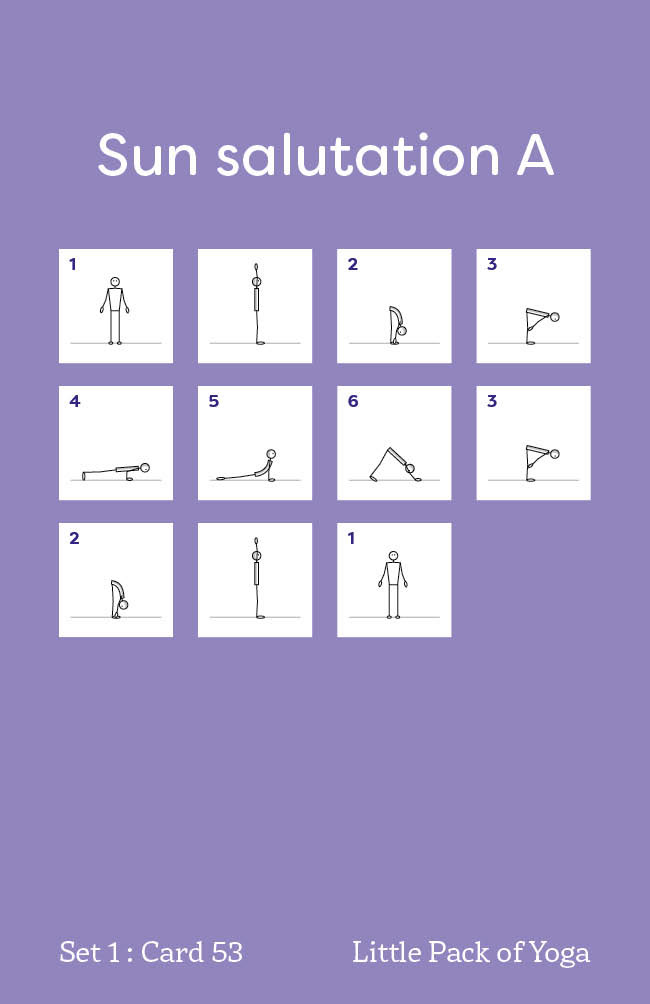 A response to photos of yoga poses which may make practitioners feel excluded or self conscious, these gender-neutral stick figures are drawn to be more inclusive.
The cards are for yoga teachers and teachers in training to learn Sanskrit or plan and sequence classes. The cards are still in progress, and an app is on the horizon...
With Susie of the
Om Department
.
In progress: the packaging for the cards, and an app!